What is the toolbox and how do I use it? 
The aim of the innovation toolbox is to support teachers  with planning and carrying out innovation and entrepreneurship teaching – both in relation to minor processes and workshops as well as longer-term courses.
There are three main entries in the main menu:
Methods: where you cand find a selection of methods suited for specific purposes and needs.
Teaching: material for re-design or new development of courses, where the course is based on a process model and a particular innovation approach.
Inspiration: addressed to users who are interested in seeing examples of how others have worked with I&E in their teaching.
Most models and methods in the toolbox have been tested within the context of previous and current efforts to integrate innovation and entrepreneurship into courses at the University of Copenhagen. What characterizes this work is that we haven't been applying one specific theoretical approach – instead we've chosen to pick out the appropriate theories, models and methods, that we have found most suitable for the individual courses or workshops and we have made an effort to explain the origins of the various methods and models. Therefore you can find references, templates, case studies, and practical examples in relation to most of the models and methods in the toolbox.
The development
The toolbox was developed as a part of the Next Generation project during the period Sept. 2012 – Sept. 2013 by Katapult and TEACH (former Katalyst), both based at the University of Copenhagen in collaboration with WorkZ (concept development), Stickelback (web development) and Marie Flensborg, UCPH HUM (graphics). In addition the development happened in collaboration with teachers based at Copenhagen Business School (CBS), the Technical University of Denmark (DTU) and the University of Copenhagen (UCPH).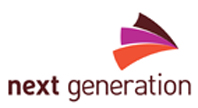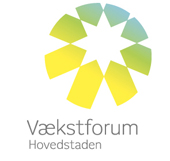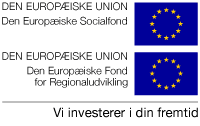 In 2018 the toolbox was re-designed with a new and improved design based on user involvement (teachers and students). The re-design was managed by UCPH (concept development and user involvement) in collaboration with Stickleback (web development) and Rumfang (visual design). The project was supported financially by the Danish Foundation for Entrepreneurship.